WILDLIFE COLLECTIONGIRAFFE
Our privacy screens and wall accents, cut by water jet in various materials, make your interior and exterior spaces more attractive.
DISCOVER THE TECHNOLOGY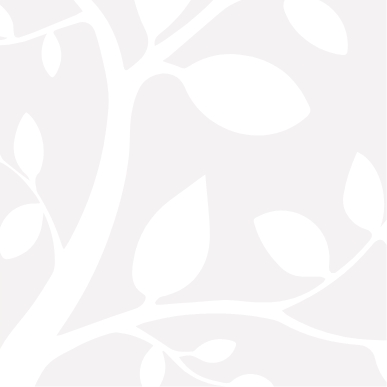 Interior panels
Beautify & divide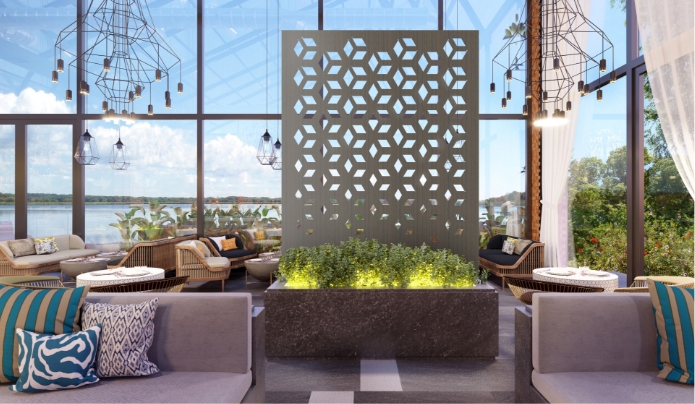 GEOMETRIK COLLECTIONCUBE
Interior screens are usually used to beautify and divide a space without blocking light or interfering with energy flow. Available in a wide variety of colors.
VIEW INTERIOR PANELS
Our catalog features a wide variety of screen choices and dimensions.
SIZES UP TO 75" x 143"
View the catalog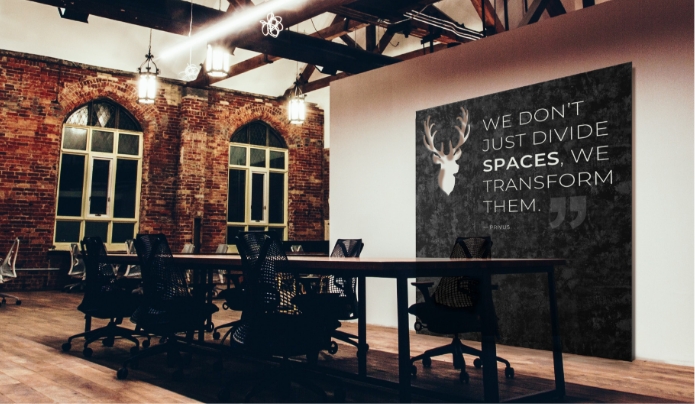 WILDLIFE COLLECTION DEER
Wall accents can really lift the mood of a room and give it a distinctive personality. Our wall accent can be cut-in or cut-out of the material. Available in a wide variety of colors.
VIEW WALL ACCENTS
CUSTOMIZE YOUR PROJECT
You have specific design in mind? Discover the great options we offer. It will be our immense pleasure to transform your ideas into products that fit your needs.
VIEW CUSTOM PANELS
Request a quote
Want a customized quote? You can request a quote by filling the form and our team will get back to you in a timely fashion.
FILL THE FORM HERE